Karnadilim is a blog that was created to be about everything and anything! I'm Karli Nadilim the blogger behind Karnadilim and I have always had a quick brain that darts between a variety of different topics and subjects, whether I'm thinking about the new fashion trends and what I'm going to wear on the weekend or how I could start saving more money towards buying something cool for my bedroom. Whatever it is you can bet I've already thought about it!
Who is Karli Nadilim?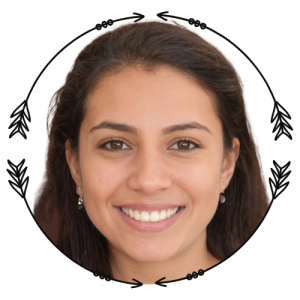 I am a Food and Nutrition student from London and studying in London. My family moved to England from Turkey when I was 13 so I have been living here now for about 8 years and although it was a big adjustment at the time now it is one of the best things that could have happened to me. I was able to get great grades at school and now I am set to live out my goal career of being a nutritionist and helping people to be the healthier versions of themselves.
I am also a very outgoing person and when I am not taking yoga classes or catching a film at the cinema I am going out for coffee dates with friends, shopping, or going out to the bar, let's just say this blog is just an extra activity for me to do in order to occupy my fast-moving mind. The blog is just a combination of some of the things that I either know a lot about or I am interested in so I just hope that you find some enjoyment from it too.
My favourite things: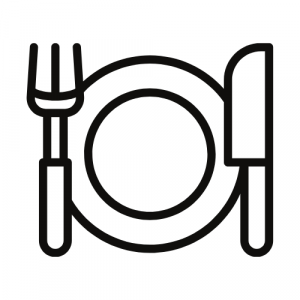 Food: Saksuka – a healthy traditional Turkish dish and my mum makes it perfectly!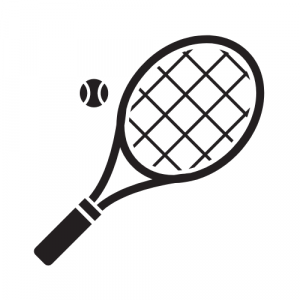 Sports: I am obsessed with tennis, I've spent so many weekends out on the court with my dad or my friends, it's just such a great way to let out stress and relax.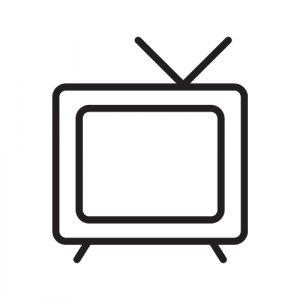 TV Show: I have the guiltiest pleasure of not missing a single episode of Eastenders. I absolutely love it! How can they pack so much drama into one show?!?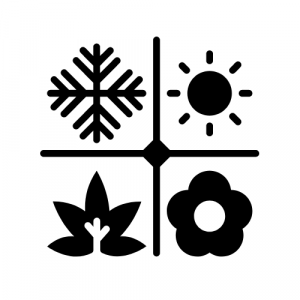 Season: I love the summer! It's the closest thing to feeling like I'm back in Turkey, of course, I go back for a vacation once a year but I really do miss being out in the sun every single day!
Anyways, I hope that you enjoy my blog and learn something new! I will be posting as frequently as I can so be prepared for monthly ramblings by me!